Cricket in India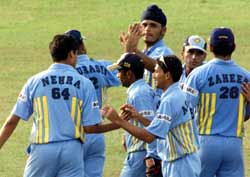 Cricket arouses great enthusiasm in India. It has captured the imagination of many people, especially since India won the World Cup in 1979.
Organization. The main competition is the Ranji Trophy, which was founded in 1934 and named in memory of the great cricketer Kumar Shri Ranjitsinhji, who later became the Jam Sahib of Nawanagar. Major centres of cricket include Mumbai (formerly Bombay), whose team has achieved the greatest success in the Ranji Trophy, Delhi, Calcutta, Chennai (formerly Madras), and other state capitals.
Administration. The supreme cricketing organization is the Board of Control for Cricket in India (BCCI).
History. Old Etonians (former pupils of Eton College, England) played against Parsis in India as early as 1784 and the Calcutta Club, once regarded as India's MCC, was formed in 1792. India's first great cricketer, K. S. Ranjitsinhji, played in England for Cambridge University, for Sussex, and in 15 test matches for England. The first Indian side to have first-class status toured England in 1911, but India did not achieve test match status until 1932. Great Indian players include the batsman Sunil Gavaskar, the all-rounders A. H. ("Vinoo") Mankad and Kapil Dev, and several great spin bowlers, including Bishen Bedi and B. S. Chandrasekhar.
Keep track of the Indian Cricket Team's progress in World Cricket live at

More cricket links -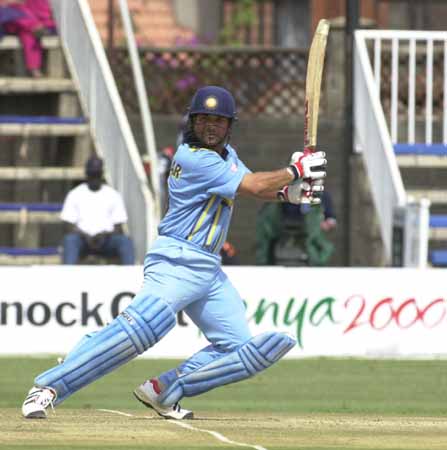 Sachin Tendulkar- The God of cricket for the Indian People.......