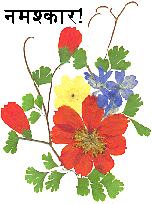 E-mail with INDIA- a site by Abhishek Sood!

History of India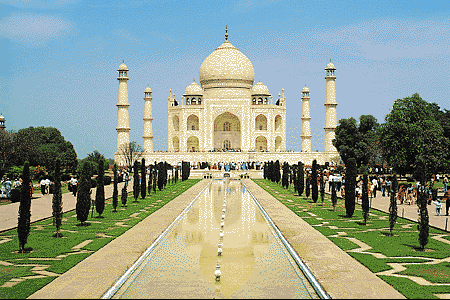 - The Taj Mahal
India has one of the world's oldest and richest civilizations going back more than 5,000 years. For much of its history, India was not one nation, but was split into small states ruled by warring kings and princes. Powerful empires rose and fell, uniting these smaller states for varying lengths of time. The last of these empires was the British Empire in India, which ended in 1947 with the creation of the independent republic of India. From a history of wars and conquests, cultural achievements, and a diversity of peoples and creeds has emerged a great nation.
Note- This page has more links on the same topic. Please refer to them for more information.